Considering medical treatment in Israel?
We help patients make an informative decision.
Israeli Hospitals Ltd. is a referral service which cooperates with Israel's best governmental and private medical institutions in order provide the patient with the optimal medical solution Israel's healthcare system has to offer.
Watch the video to learn more about us:
"We simply have the best solution to the patient.
We see the patient's interests and well-being as our only priority. "
Who we are:
Israeli Hospitals Ltd has been operating on the Israeli market since 2009. The company has offices in Tel Aviv and Haifa. Our team consists of several dozen people: doctors and nurses. All our employees have medical education. As of 2022, more than 50,000 satisfied patients have used our services.
We work transparently and openly, referring patients to medical facilities in Israel that suit their needs. All payments are made directly to the hospital, which means that we are not interested in promoting any particular clinic - the patient's health and well-being is our priority.
Our Mission:
Israeli Hospitals Ltd. represents the interests of the patients, educating and informing them on the treatment options available to them in the Israeli healthcare marketplace.
There are about 70 multidisciplinary clinics and medical centers in Israel, owned by the state or private organizations. However, none of them are the absolute leaders in all branches of medicine. We constantly collect and update information about each medical center to provide patients with accurate information and the best quality services.
Over 50,000 patients received medical treatment with IHA.
Where are they coming from?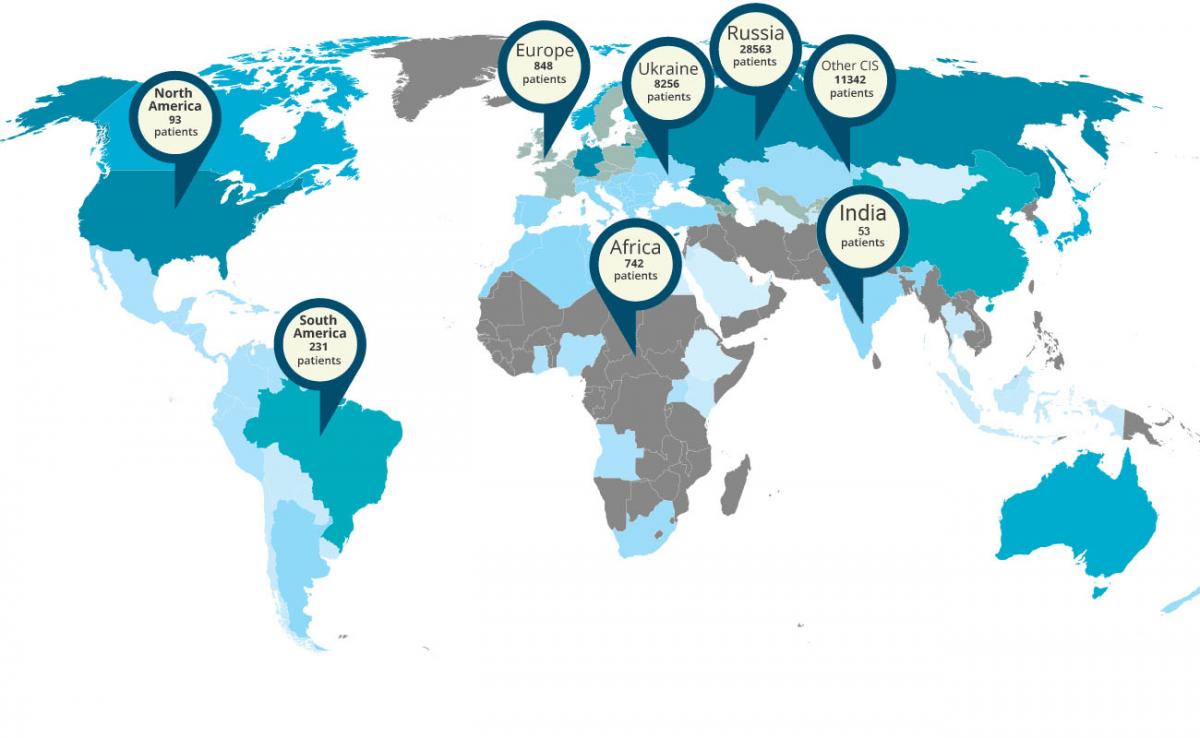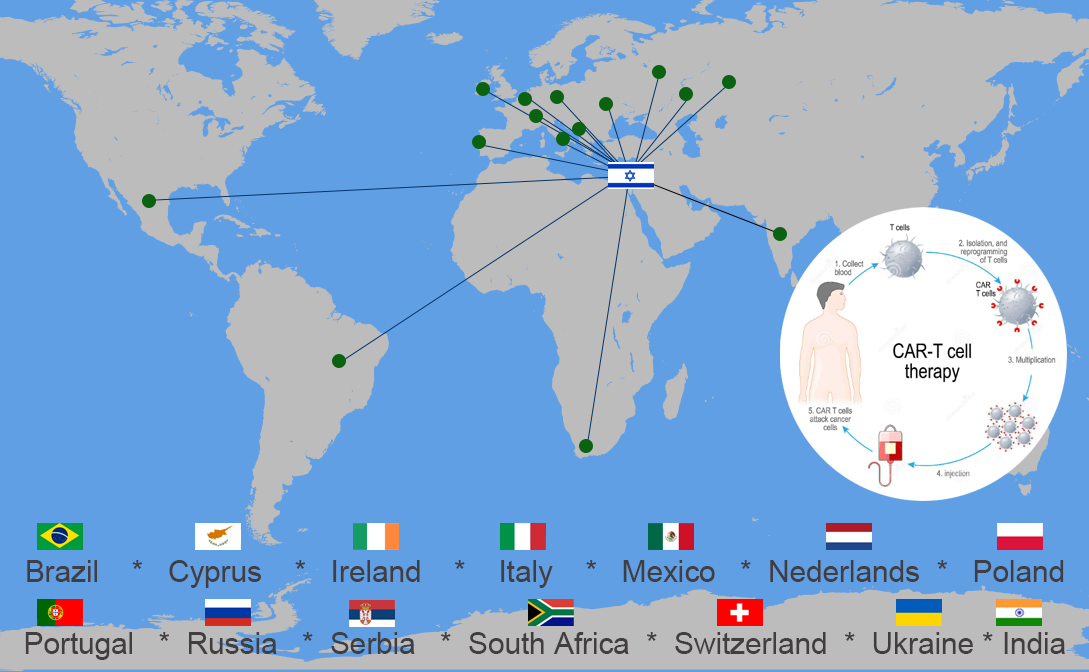 Email us
Call us